T88CI Palau

25 November and 10 December 2009
---
Palau 2009, T88CI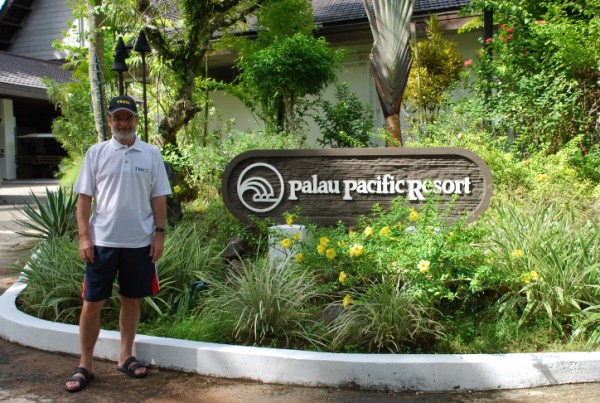 I will be back once again to the Island of Koror (OC-009), Republic of Palau between 25 November and 10 December 2009. I will be active as T88CI from the Palau Pacific Resort. During this holiday style operation I plan to working on the HF bands, throughout 80-10 meters, might be also on 160 m, mainly on CW. SSB and RRTY activity is also possible. I will also attend to the CQ WW CW contest, in the single operator, all band, high power category. Logsearch will be available, here in my website.
QSL via HA5AO
T88CI QRT
I went QRT at 11:45 UTC 08 December. The last part of the log has also been uploaded to the LOTW and as well as to the logsearch database. I expect the QSL cards to be printed by the end of January, early February. Please check the on line log before sending direct QSL card request and follow up my general QSL instruction.
There are near 9000 QSOs in the log from 119 DXCC entities. Thank you for the contacts. I will answere the log check and log correction request after arrivel back home.
See you in the bands again from Lesotho in March, as 7P8AO.
Whishing you Merry Christmas and better propagation for 2010.
73 mni DX Pista, T88CI (HA5AO)