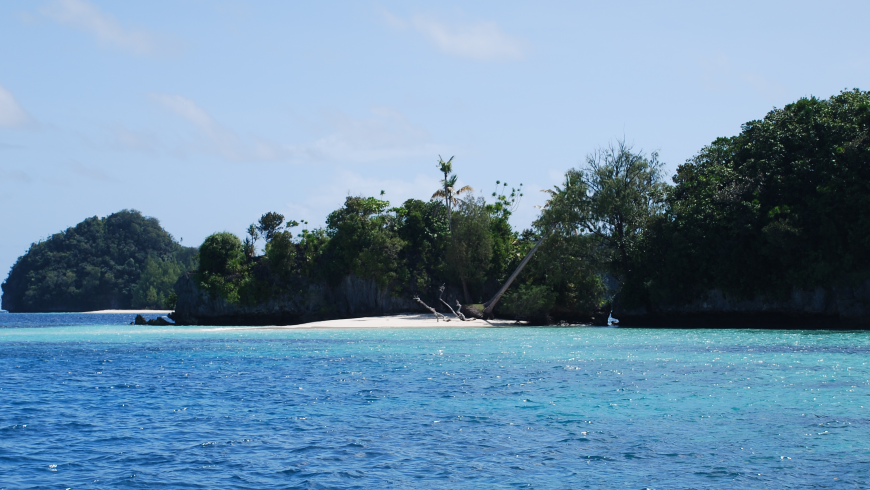 T88CI Palau




22 Nov - 03 Dec 2008
---
T88CI Palau, Island of Koror, OC-009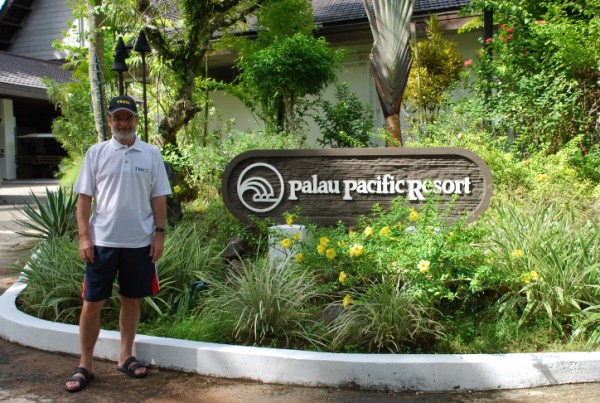 I was active as T88CI from the luxury Palau Pacific Resort, Island of Koror, Republic of Palau between 22 November and 03 December 2008. I was working on the HF bands, throughout 80-10 meters, on CW only . During this holiday style operation I made 3,253 QSO. Detailed QSO statistic available on the log search page and as well as in chart format, below.
QSL via HA5AO
When I decided to redesign my old web site, I was hesitating to transfer as well as those old news, I wrote from Palau. Finally I recognised that it would not be interesting anymore and for anyone else, just for me. However, I share the photos, were taken by my XYL and by myself. See them in the photo gallery.
Palau, ahogy én láttam...
Bevezető
Régóta foglalkoztatott a gondolat, hogy vajon milyen lehet a pile-up másik oldalán rádiózni. Miután ezt az oldalt, - vagyis amikor én próbálok találatot bevinni a DX állomásnak -, már jól ismerem, egyre erősödött bennem az elhatározás, hogy meg kell tapasztalnom a DX munka másik oldalát is. Meg kell tudnom, hogy milyen érzés DX állomásnak lenni!
Az előzmények
2007 kora nyarán kezdtem komolyabban foglakozni egy DXpedició gondolatával. Tervemet még Friedrichschafen-ben, kellemes sörözgetés közben, megemlí­tettem HA5CW Jóskának. Felvetődött, hogy július végén az IOTA verseny alkalmából valamelyik Csatorna-szigetre elmehetnénk egy hétre. Ugyan nem nagy DX, sem a GJ, sem a GU, de még a GD sem, de biztos tudnánk jó kis pile-up-ot generálni. Sajnos azonban, Jóska váratlan akadályoztatása miatt, a tervünk nem valósulhatott meg abban az időpontban.