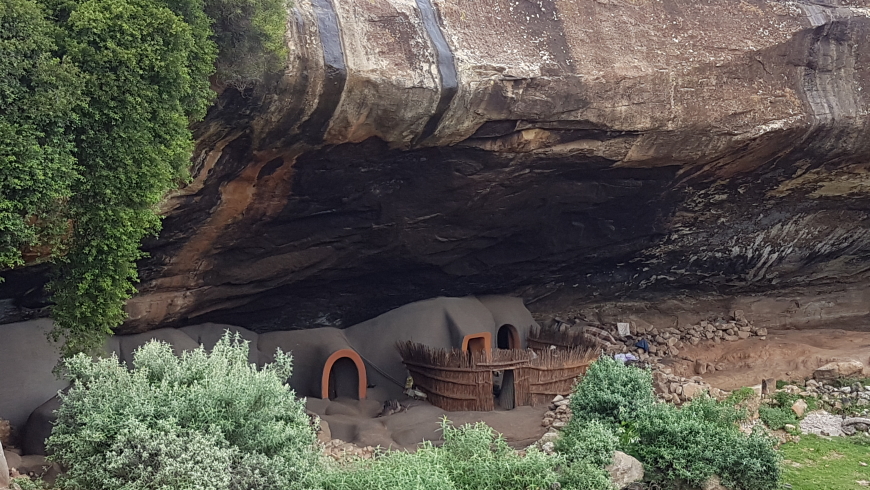 7P8EUDXF Lesotho




10 - 26 February 2017




16 - 28 October 2017



---
Press release #1
Details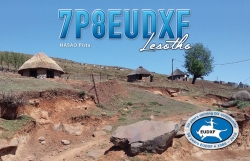 Pista HA5AO will return to Lesotho for humanitarian purposes 10 Feb - 26 Feb 2017. He will operate mostly CW, 10 - 40 meters during his free time using the call sign 7P8EUDXF. He will be overseeing the project at a local orphanage that he started during his October, 2016 visit and will deliver donations received since then. Logsearch and OQRS is available on ha5ao.com Please use OQRS for all confirmation requests, do not send cards via the bureau.
For the October, 2016 operation - all OQRS direct and mail direct QSL requests were posted from Budapest on 23 January, 2017, bureau cards were forwarded to the HA bureau. LoTW was uploaded 28 December, 2016.
Press release #2
Details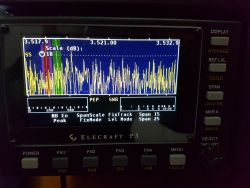 Pista HA5AO is operating from the Molangoane Lodge, near Ha Ntsi. The lodge is located on a plateau with no high mountains nearby. The take off to the N and NW it is clear. The NE to JA is slightly blocked by a mountain but it is far enough away to not cause too much of a problem.
He is using a K3 with KPA 500. The antenna is a wire vertical on a 10 meter fiberglass pole with a remote controlled SGC 250 auto tuner. There are 12 x 10.5 meter radials with a copper ground rod. It can be tuned from 80 to 10 m, sorry no TB capability this trip due to high noise levels.
The noise is s6 s9 on the low bands making the copy impossible and s3 s5 on the higher bands where copy is difficult. RFI is not a problem, at least no complains from the lodge management.
Press release #3
Details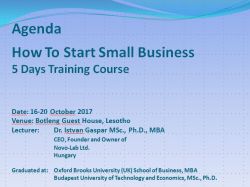 Pista HA5AO will return to Lesotho as a volunteer to a local community group.
Look for 7P8AO, October 16 - 28, 2017. He plans to operate 10 – 40m, CW, RTTY and FT8 when not at work; log and OQRS at HA5AO.com
The primary purpose of this trip is to conduct training classes for young entrepreneurs wanting to start their own small business. Pista himself started a business in Budapest over 25 years ago, today the company is a leader in its field.
73,
Gene K5GS for Pista
7P8EUDXF QSL status
Details
In October 2016 and February 2017 I was operatining from Lesotho again using the 7P8EUDXF callsign celebrating 30 years anniversary of "European DX Foundation" (EUDXF). The logs were uploaded to the LotW in December 2016 and March last year. All the OQRS direct and mail direct QSL requests were answered first than the first two batch of OQRS buro QSL request was also answered. I still receive a lots of buro request that means much longer confirmation and extra expenses. I do not need your QSL card. Please use the OQRS for buro confirmation. The buro request will be answered may be by the end of this year.
.