Eswatini (Swaziland) and Lesotho Tour 2019 Press release #1
Details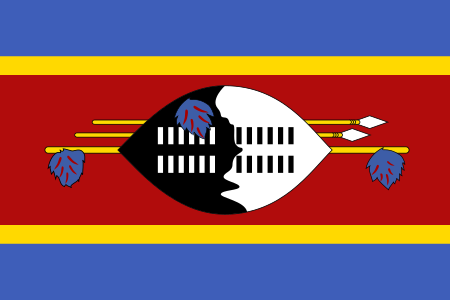 I will return to eSwatini (Swaziland) in the second half of September 2019. I will be active for 14 days on the bands of 80-10 m in CW, RTTY, FT8. The exact date will be announced later. My 3DA0AO license was issued last year. Station setup includes: Elecraft K3s, KPA 500, vertical antennas, with N1MM+ logging software.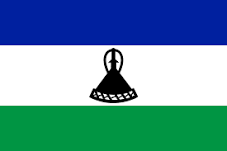 Following the Swaziland operation I will return to Lesotho again in the first half of October. I will use the 7P8AO call sign. Bands, modes and station setup as above. The length of operation is 14-16 days.
Log search & OQRS will be available at: https://www.ha5ao.com.
More details will follow.
73 Pista, HA5AO (3DA0AO, 7P8AO)
Header picture: Maletsunyane Falls, Lesotho
Maletsunyane Falls, located in Lesotho, is the highest single-drop fall on the continent at 192 meters (630 ft). It is about an hour walk from the remote town of Semonkong, whose name translates to "site of smoke." The waterfall is on the Maletsunyane River and it falls from a ledge of Triassic-Jurassic basalt
The plunging water creates a reverberating echo when it contact the basin of the falls, and local legend has it that the sound comes from the wailing of people who have drowned in the falls.
Photo: HA5AO, taken 27 October 2017